My World: Jean-Christophe Herault
Jean-Christophe Herault, one of the perfumers behind the new Boucheron Collection, on life in the heady world of fragrance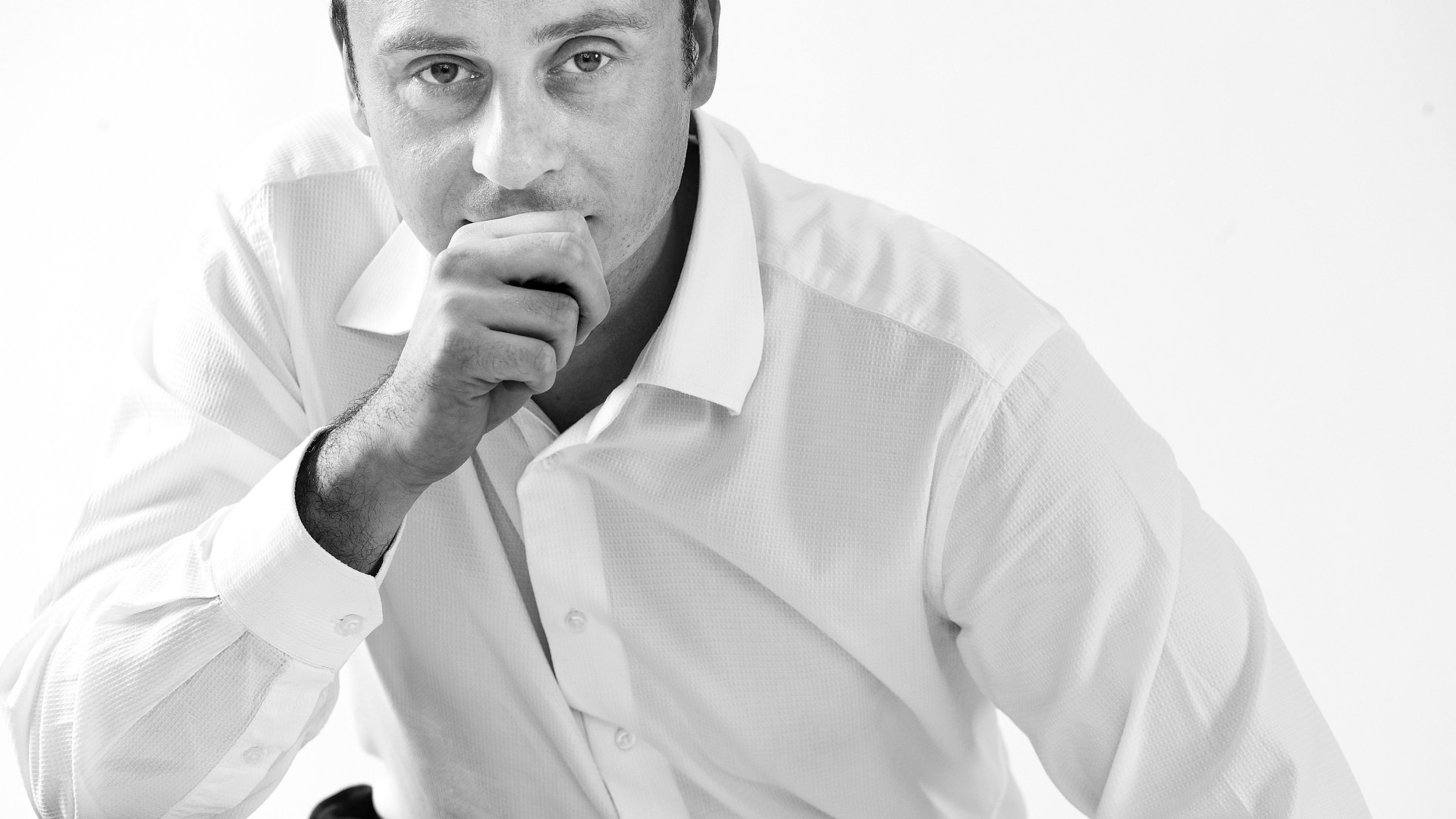 View on Instagram
On life as a perfumer
As a perfumer, I think that we should try to create perfumes that make people happy. We know that smells in general – and perfume in particular – can have strong interactions with people's mood and feelings. Everyday life can be quite stressful, so I would be thrilled to know that my perfumes can make some people's lives that little bit happier.
On the Boucheron collection
Boucheron is a brand that has always sought inspiration from travel, foreign countries and cultures, combined with a focus on the very best quality stones. We wanted to keep that philosophy with the perfumes, starting from a great inspiration, and then composing the finished product with amazing raw materials.
On collaboration
I would love to collaborate with an artist; I have never done that before. I really like the work of the French photographer JR, who appears to have fun while creating, even being political in his projects, but always creative.
On the secret to success
I think that my most valuable asset is my sense of humour. I feel that the creative process can be compared to a game, something part of the childhood universe, and humour keeps me close to that universe. Humour also allows me to maintain a distance between myself and my creations. I need it to keep my will to create, to reinvent myself, and to be surprising.
Ambre d'Alexandrie by Boucheron, EDP, 125ml, £175, available from harrods.com