Brand Watch: Zimmerli of Switzerland
From David Beckham to Jennifer Aniston, Swiss fashion brand Zimmerli of Switzerland creates quality underwear for the rich and famous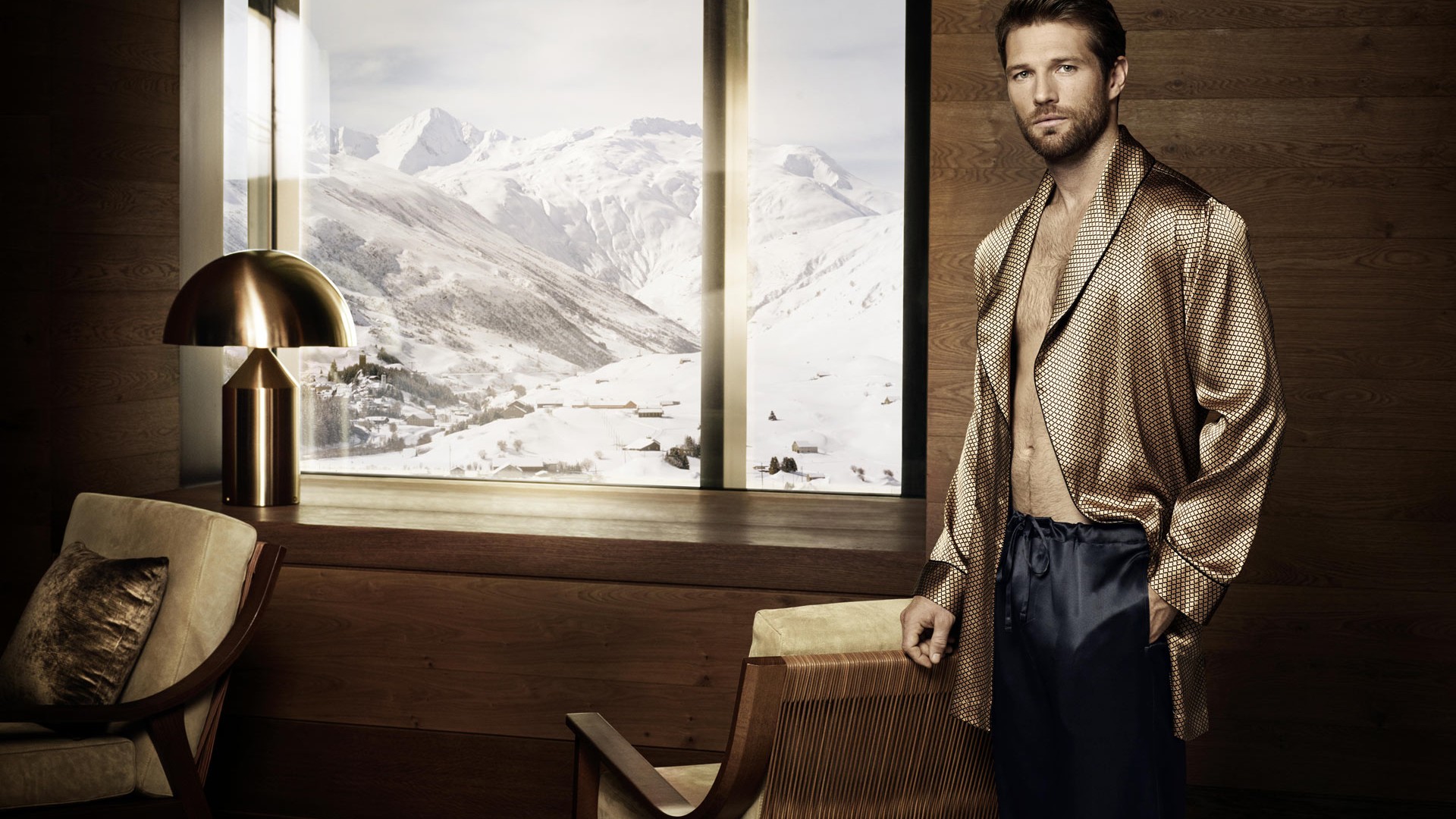 The story of Zimmerli begins with Isaac William Lambs' invention of the manually run single-needle knitting machine in 1866. Which has to be the least sexy start to any underwear brand. But don't worry - things have got a lot hotter since then.
In fact, the independent Swiss company has become renowned for crafting some of the world's most luxurious underwear. If you don't believe us, just Hugh Jackman, David Beckham, Jennifer Aniston or Nicole Kidman – they're just some of its loyal customers.
Today, highly qualified seamstresses still lead the charge in creating some of the world's finest underwear. The brand's latest offerings for AW17 are its 'Crossroad Stories' and 'Shades of Opulence' collections.
The 'Crossroad Stories' menswear range favours pastel shades and takes inspiration from city life, with the fine cotton designs providing stylish comfort for the urban gent.
The ladies' items. from the 'Shades of Opulence' collection, are a little more playful, with Bischoff embroidery stitched into the delicate wool-silk blend. 
So whether you're looking to add a little bit of Switzerland to your slouch wear, don cotton as soft as cashmere, or just fancy wearing the same pants as Wolverine, Zimmerli has your undergarments covered.
For more information: zimmerli.com